5 Photo Editing Software to Make Funny Photos
No matter what kind of photo you want to upload to Facebook, Twitter, or Yahoo blog, eyes catching should comes first, so here we introduce you 5 photo editing software to help you make funny photos, which, of course, can make your photos more eyes catching. These 5 funny photo editors can help you edit funny photos totally according to your own demands, so even though you may get finnally unsatisfied photos, you can enjoy process of having fun with photos.
1. FunPhoto
FunPhoto lets you blend your family portraits with well known artwork to make funny photos. You can choose from more than 200 fun photo templates that include the Mona Lisa, a bodybuilder, or the US President speaking from his official podium. You can also add text to photos or build your own funny photo templates. However, it is not a free photo editing software! You need to pay USD 49.95 for the standard version and 69.95 for Professional version, which is rather expensive compared to the next four funny photo editors. In addition, it only support English, so those who do not know English may will have trouble to use it.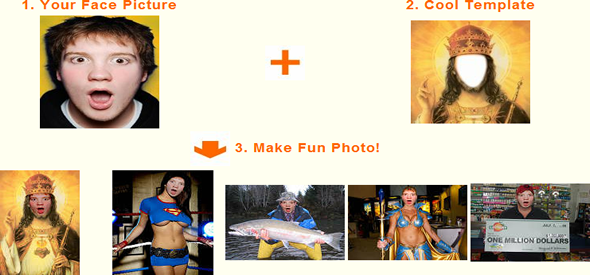 2. Funhouse
Funhouse allows you to place any face in your photo over a number of templates to make funny photos on the go. This program comes with over 150 templates; allow users to creating your own custom templates and adding texts. The biggest advantage of this funny photo editor is it supports 13 languages, but it is also not a free photo editing software, you will cost 39.99 dollars to own it.

3. IncrediFace
IncrediFace is a little different to the two photo editing software above, because it can add animation, funny quotes, speech bubbles (callouts), sound effects, voice and background music to the photos you want to have fun with. It has more than 200 templates. The limitations of this funny photo editor are: 1)supports only English; 2) The trial period ends after 15 days, the price of the full version is 19.95; 3)adds a small transparent image to the compositions created.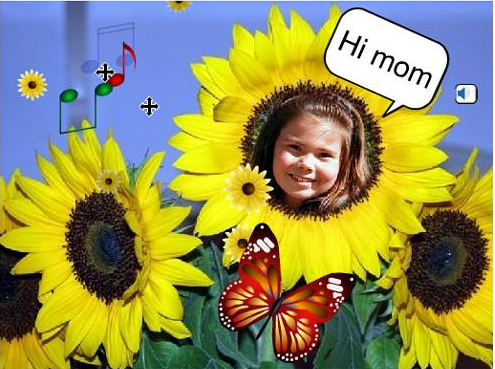 4. MAGIX FunPix Maker
Compare to the three funny photo editors above, MAGIX FunPix Maker is much different in making funny photos. With this photo editing software, you can elongate noses, exaggerate feet, add things to images, and generally play around with pictures much like with a big image editor. Whether caricatures or artistic distortions, there are no limits to the customized play, and it's totally free! However, those who are using Windows 7 are not able to use it for it doesn't support Windows 7.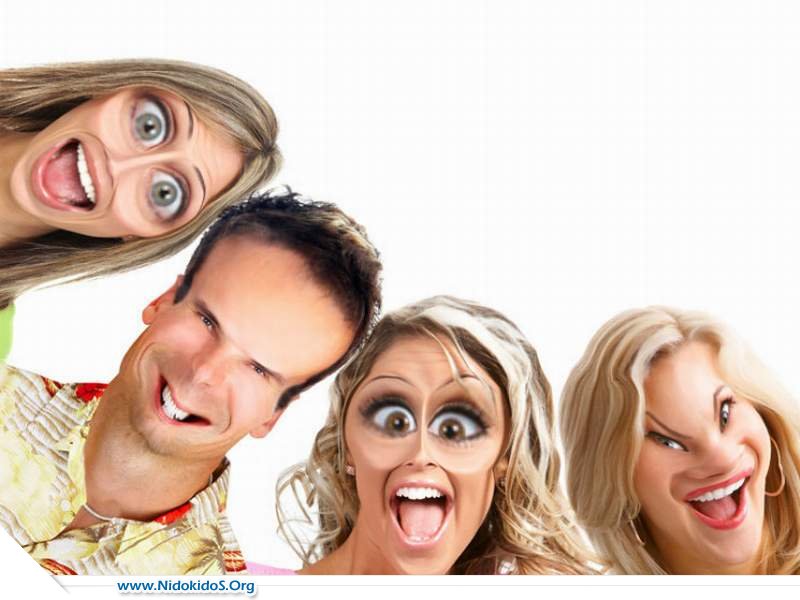 Basically, the above four funny photo editor edit funny photos by having fun with faces in photos, Funny Photo Maker also can edit faces, but it has two more functions. It can put photos into kinds of frames and add artistic effects to photos. With this free photo editing software, you can playfully transform photos into funny images. Now this free photo editing software supports 10 languages. Being a free photo editing software, supports the most popular operation systems like Windows 7, Funny Photo Maker really worth your try.
>> Free download Funny Photo Maker